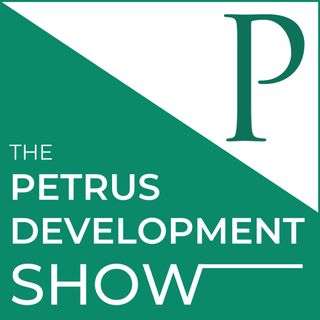 The Petrus Development Show
On the Petrus Development show we discuss fundraising in the religious sector with those who are doing it best.

Whether you are currently working in development, looking to start or relaunch a development program, or just curious about best practices this is the show for you!

Hosted by Andrew Robison, president of Petrus Development.